At pak design, our passion is getting the brief, creating the concept, gathering all the details and relevant information and putting it together to design our clients dream.
We detail the vision, and make it come alive on paper, with Senior Designer Matt as the 'go-to' design guru for all types of building "stuff". And by "stuff" we mean houses – big ones, not so big ones – commercial buildings, renovations, restorations and industrial. We've learnt that "stuff" includes just about everything, and the diversity of our industry keeps us passionate about every job.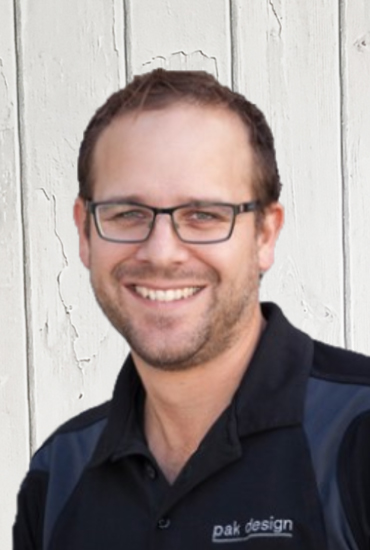 Matt Janes
Managing Director
Principal Designer
DIP. ARCH. TECH, LBP Design 2, ADNZ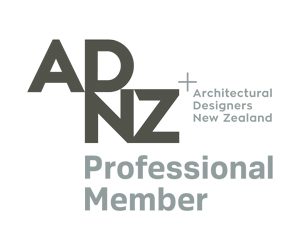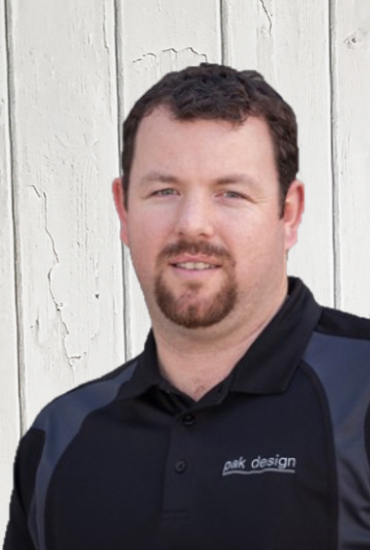 William Allcock
Architectural Designer
DIP. ARCH. TECH, ADNZ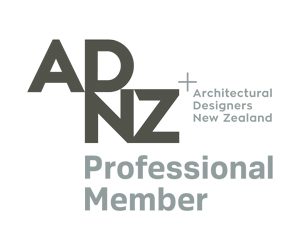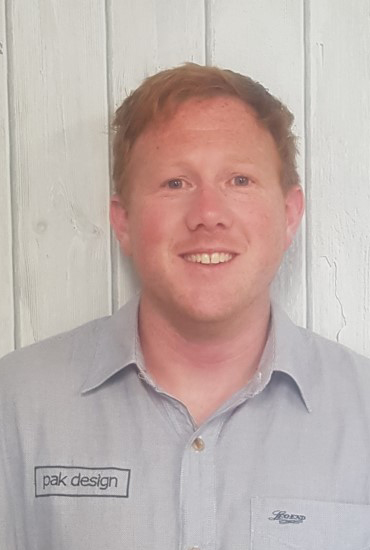 Nathan Offenbach
Architectural Technician
DIP. INTERIOR DESIGN
NZ DIP. ARCH. TECH.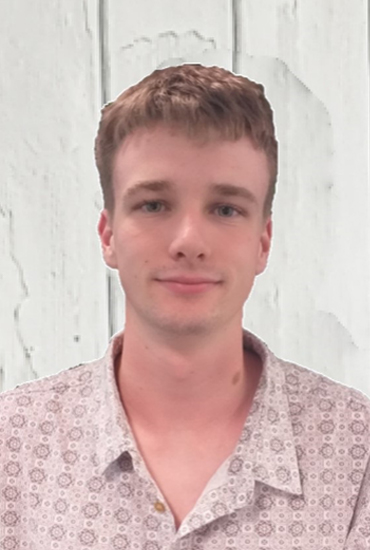 Ollie Clayton
Junior CAD Architectural Technician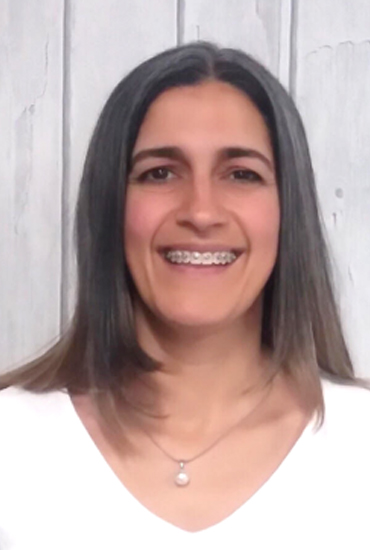 Ana-Maria Soto
Officer Administrator
ADNZ Awards
2022 ǀ COMMENDED – Residential Alterations and Additions (B&B Restoration)
2020 ǀ NATIONAL FINALIST – Resene Colour Award (Feilding Stronghold)
2020 ǀ REGIONAL WINNER – Resene Colour Award (Feilding Stronghold)
2018 | COMMENDED – Residential New Home (Waitarere Escape)
2018 | REGIONAL WINNER – Resene Colour Award (Waitarere Escape)
2017 | REGIONAL WINNER – Residential New Home (Beach Side Retreat)
2016 | REGIONAL WINNER – Resene Colour Award (Cervus Equipment)
2016 | COMMENDED – Commercial / Industrial Design Award (Cervus Equipment)
2015 | REGIONAL WINNER – Commercial/Industrial Design Award (The Strong Room Restaurant + Bar + Function Centre)
2014 | REGIONAL WINNER – Commercial / Industrial Design Award (Humphries Construction Offices & Workshop)
2014 | REGIONAL WINNER – Resene Colour Award (Humphries Construction Offices & Workshop)
2014 | PEOPLE'S CHOICE – Architectural Design Award (Humphries Construction Offices & Workshop)
2014 | HIGHLY COMMENDED – Residential Alterations & Additions Design Award (Gibson Renovation)
New Zealand Commercial Project Awards
2018 | SILVER AWARD WINNER (Aorangi Specialist Centre)
2014 | SILVER AWARD WINNER (The Strong Room)
2013 | GOLD AWARD WINNER (Black Sheep Design)
Best Design Awards Finalist
2017 | Best Awards Finalist (Broadway Radiology)
Proudly Sponsor